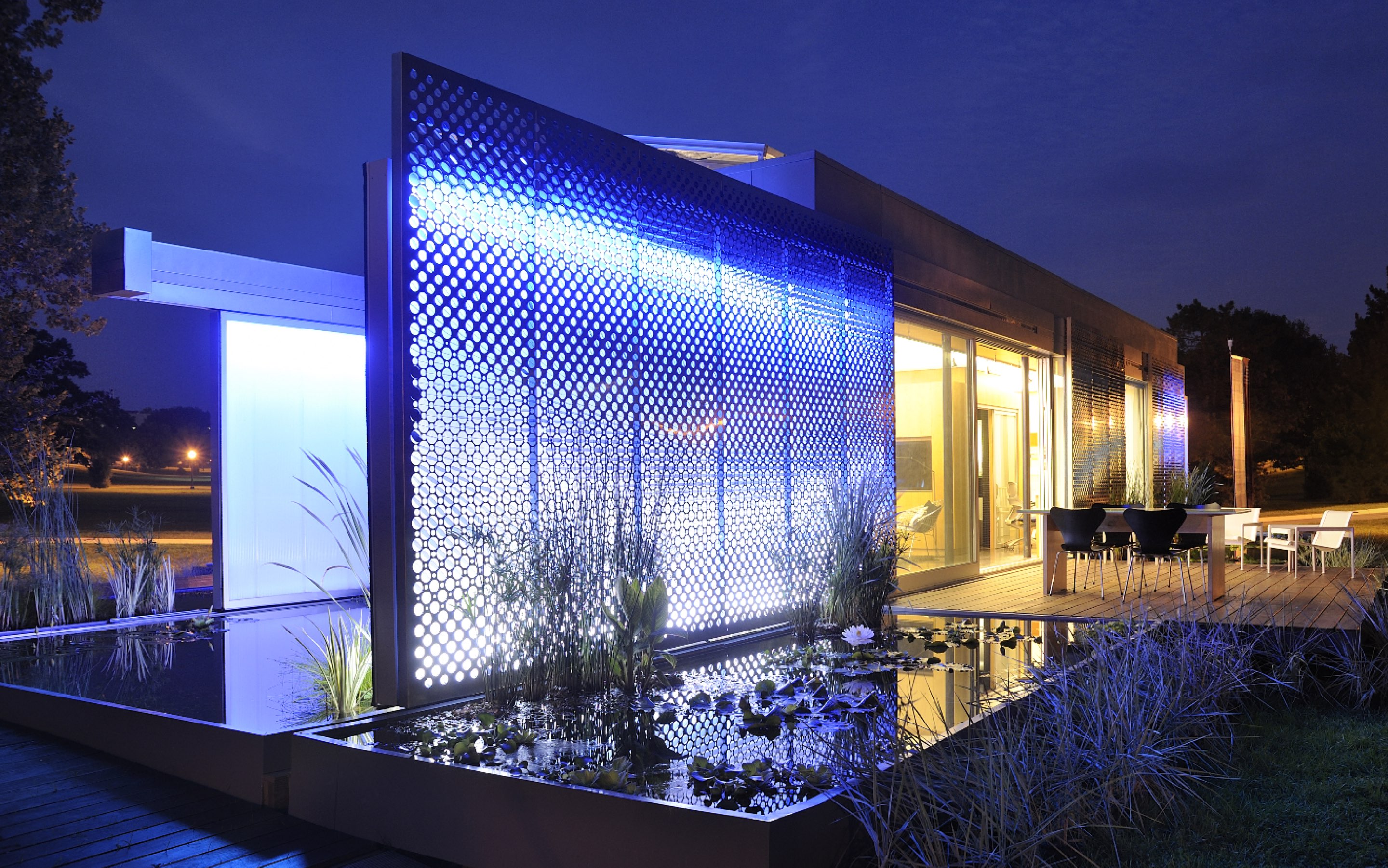 MOVING FORWARD
Virginia Tech's Center for Design Research has been exploring the architecture and engineering of energy positive housing for more than two decades. Beginning with our first solar house, designed and constructed to compete in the inaugural D.O.E. Solar Decathlon competition in 2002, and culminating, four competitions later, with LumenHAUS, our first "smart home" prototype which won the inaugural Solar Decathlon Europe competition in 2010 in Madrid, Spain.
Since the first event, our research has been constantly evolving as technologies change and more efficient systems became available to the market. After 2010, we expanded our research focus to include smart home technologies and constructability with the concepts developed in the FutureHAUS prototypes. Unveiled in four phases-starting with the kitchen in 2015, the bathroom and living room in 2016, and culminating in the bedroom and home office in 2017- Virginia Tech and our industry partners are showing how smart design and technology can solve universal challenges in home building to make homes of the future more efficient, sustainable, and affordable. The FutureHAUS is the collection of these prototypes which make up a fully functional high performance smart home. In November 2018, we brought home first place in the Solar Decathlon Middle East, competing in Dubai against 14 international universities.
Now, together with our energy research, our building controls expertise and our new methods of constructability, we are ready to take on a new evolved comprehensive approach. An energy positive home that is prefabricated in an ideal factory setting, which utilizes new smart building technologies and maximizes both energy efficiency and addresses sustainability.
WHERE WE COME FROM
2010

THE LUMENHAUS WINS SOLAR DECATHLON EUROPE

Our third iteration of the lumenHAUS, the precursor and spiritual forerunner to the futureHAUS, wins the inaugural Solar Decathlon Europe competition in Madrid, Spain.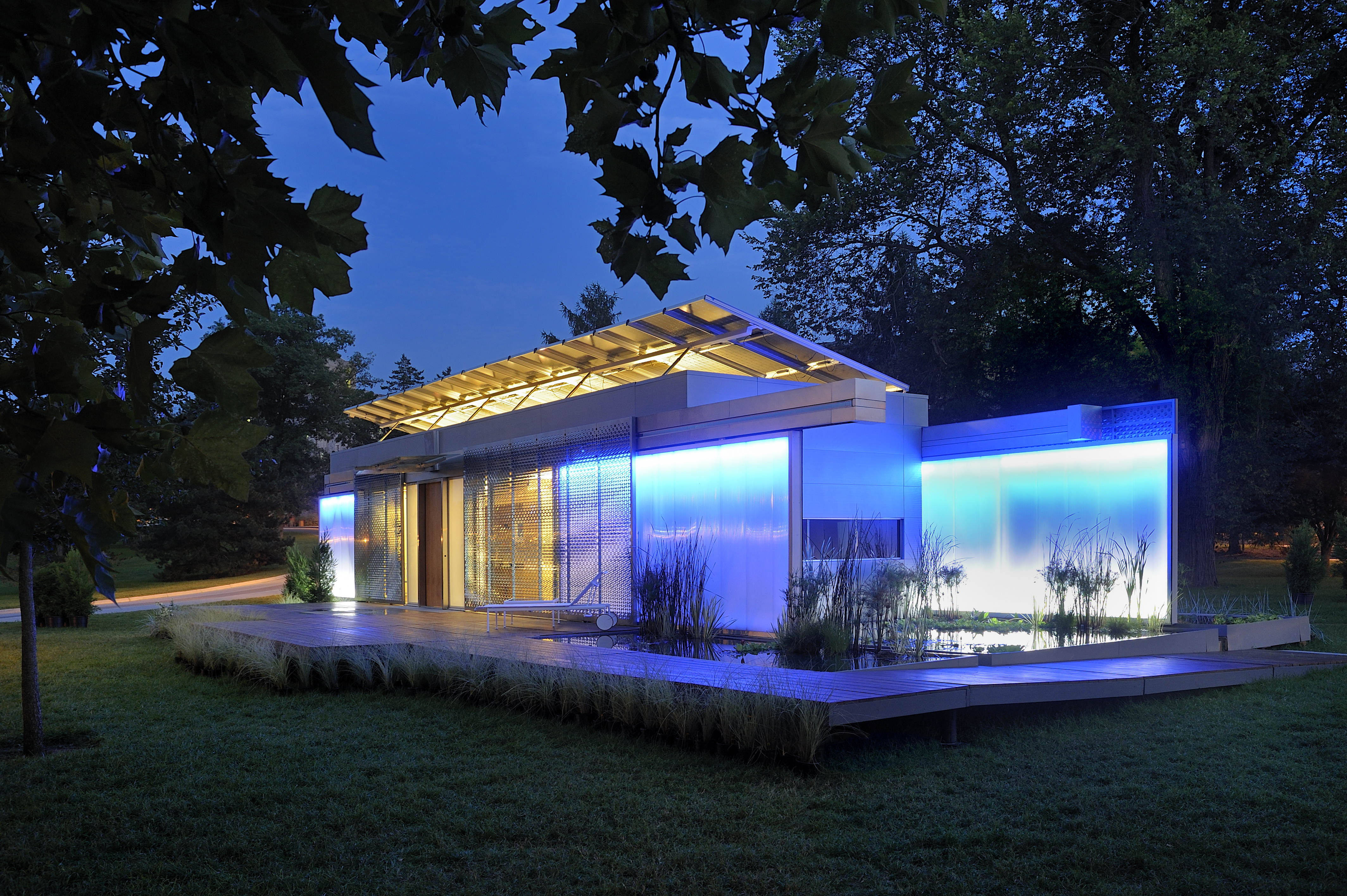 2015

THE FIRST FUTUREHAUS ROOM TAKES SHAPE

The cartridge concept of construction makes its first debut at KBIZ 2015 in Las Vegas Nevada in the first ever construction of the kitchen cartridge.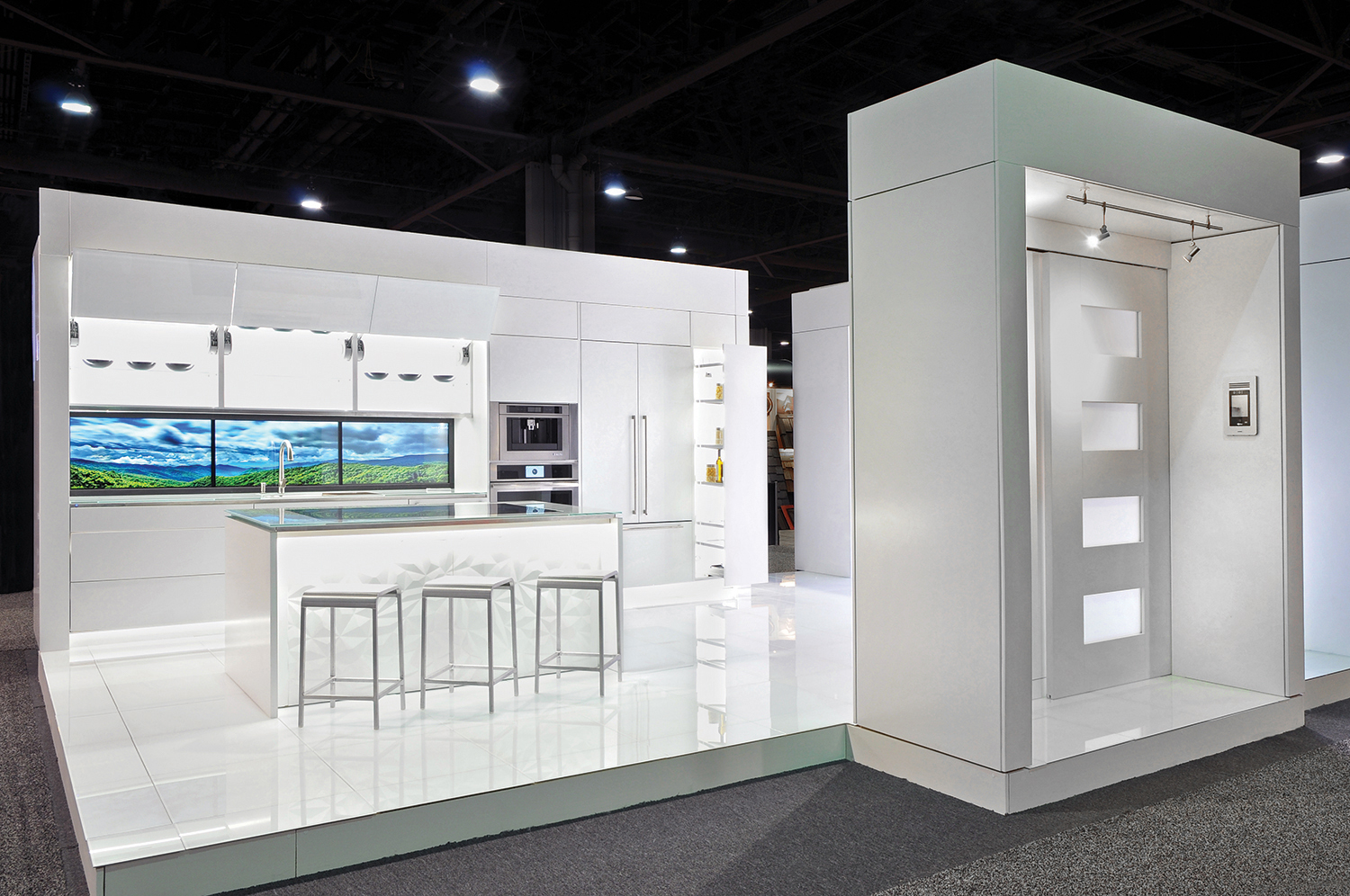 2018

A COMPLETE FUTUREHAUS COMPETES IN DUBAI

Several iterations and room cartridges later, a complete futureHAUS takes the world stage for the first time as an end-to-end proof of concept for construction and future technologies.